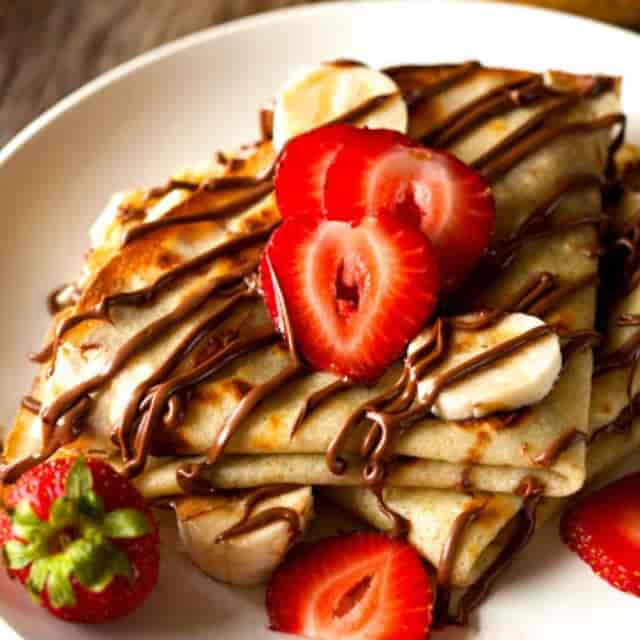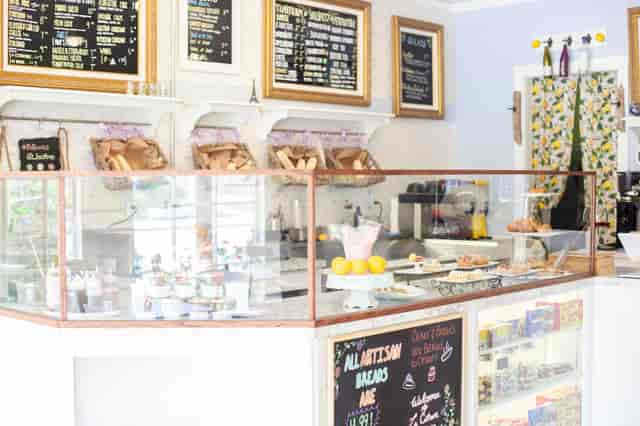 Our Menu
Become a VIP
Receive updates on special events, new menu items, menu reviews, and more!
Our Menu
Breakfast
We serve Breakfast ALL day
Crepes
Optional Add-ons +$0.50: Sauces & Toppings: Vanilla | Chocolate | Strawberry | Caramel | Powdered Sugar & White Chocolate
Savory Crepes
Starting at $7.99
Optional Add-ons +$.50 each: Selected Meats - Prosciutto | Mortadella | French Ham -| Italian Salami and Selected Cheeses - French Brie | Mozzarella | Munster | Gouda | Gruyere
Breads & Pastries
Our chosen European imported baked goods have years of baking traditions, European baking methods for authentic artisan results. Hand-selected by our Bake Meister and Konditor (Confectioner, Pastry Chef) from Europe.

Our commitment is imports selected directly from Europe – Baked in compliance to European Standards, Non-GMO.
Fresh-Made Salads
Dressings: Oil/Vinegar | Balsamic Glaze | Raspberry | House Citrus Dressing | Herbs | Pesto
Panini
All Our Panini Are On Fresh-Baked, Artisan Loaves. Vegan Option(s) On Cauliflower Flatbread.
Add-ons: Creamy homemade Horseradish | Seasonal Veggies | Tomato | Onion | Olives | Mayo | Fire Roasted Tomato Hummus homemade | Spinach & Fresh Italian Pesto
Specialities
Selected, Imported European Cakes, Strudels, Specialties & In-House Seasonal Creations By Our Le Citron Baker

Made fresh by our Le Citron Baker, specializing in seasonal, specialty European baked goods. Seasonal Pastries will vary. Please look at our Cake Display in Store, for all our rotating freshly baked Specialties.